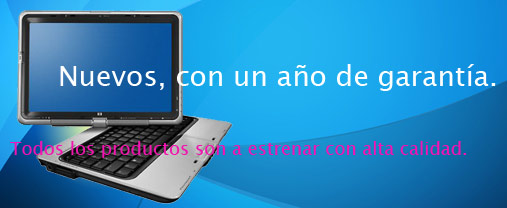 Encontrar aquí productos con cualidad!
Home >> agarra la bateria >> pentax >> pentax D-BG4
Compatible para PENTAX D-BG4 agarra la bateria
Tecnología:
Capacidad: mAh
Voltaje: V
Color: Black
código de artículo: es200tpyj
dimensiones:132.50x75.00x42.00mm
peso: 400g

precio original:

105.64EUR


precio actual:

78.25EUR




El costo de embarque para cada orden es 5,99EUR.
Battery Grip Features:

1) Brand New Pro Battery Grip for PENTAX K-7 DSLR Camera.
2) Hold 6 AA batteries or 1 D-LI90 Li-ion batteries.
3) Vertical shutter with half-press function. More comfortable vertical shooting.
4) Buttons, body joints and retractable parts are dust-proof .
5) Doubling the battery capacity of your camera, effectively extend your shooting time.
6) Professional edition with functional buttons.

Power Sources:
(1)Battry Pack D-LI90
(2)6 AA size batteries: lithium/Ni-MH/Alkaline batteries


Product Description:
This battery grip/holder is a Pro Battery Grip for the PENTAX K-7. The functions are the same as the original PENTAX D-BG4. With this battery grip, you can use two D-LI90 lithium batteries for the camera simultaneously - one in the camera body and one in the D-BG4 - effectively doubling your shooting capacity, otherwise it also can hold 6 AA batteries, doubling the battery capacity of your camera. Vertical shutter release button on the Battery Grip makes shooting with the camera in a vertical position much easier, adding stability to the camera. Beware that the batteries should be put into the magazine before inserting the magazine into the grip!

In this professional edition, it also comes with several other functional buttons. It will be much convenient while using. It features a depth-of-field preview switch, front and rear e-dials, buttons for exposure lock (AE-L) and auto focus (AF), as well as a green button and ISO button. It is weather-sealed to protect the battery.

agarra la bateria--nmero de Partes Compatibles:
PENTAX
DBG4
D-BG4
agarra la bateria --Descripcin del Producto:
PENTAX
K7
K5
K-7
K-5


Copyright ©2008-2012 www.Es-Bateria.com All Rights Reserved E-mail:Order@Es-Bateria.com link