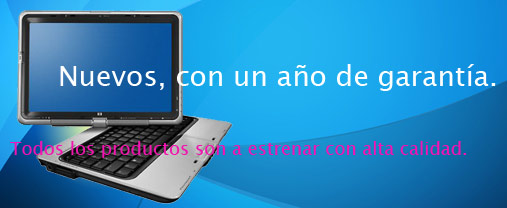 Encontrar aquí productos con cualidad!
Home >> power tool bateria >> makita >> makita DF454DRFX
Compatible para MAKITA DF454DRFX power tool bateria
Tecnología: Li-ion
Capacidad: 3500mAh
Voltaje: 18V
Color: Negro
código de artículo: es260kmtj
dimensiones:114.80x74.55x65.20mm
peso: 643.45g

precio original:

119.14EUR


precio actual:

88.25EUR




El costo de embarque para cada orden es 5,99EUR.
1. Please don\'t use Makita DC18RA DC18RB DC18RC DC18SD Rapid Battery Charger to charge TMK058 (except TMK062). The high current charging will damage the battery. 2. Most of original power tool battery packs would not have individual cell voltage monitoring system inside. When any of cells inside the pack is being over-charged, charger will not stop charging and thus incur risk of explosion. To ensure safety operation, a cell voltage monitoring mechanism is added to circuitry in our power tool battery packs. When protection IC detects any of cells in the pack is being over-charged, it will generate a signal to cut off NTC and stop charger from continuing charging the battery pack, therefore avoiding the risk of explosion.
power tool bateria--nmero de Partes Compatibles:
MAKITA
LXT400
BL1830
BL1815
194205-3
power tool bateria --Descripcin del Producto:
MAKITA
TW251D
TD251DZ
TD251DRFX
TD144DZ
TD144DRFX
TD140D
PB108DZ
PB108DRFX
PB108D
MR100W
MR100
ML185
ML184(FlashLight)
JR120DZK
JR120DRF
JR120D
HR202DZK
HR202DRFX
HR202D
HP454DZ
HP454DRFX
HP454D
DF454DZ
DF454DRFX
DF454D
BVR850Z
BVR850
BVR450Z
BVR450
BVR350Z
BVR350
BUB182Z
BUB182
BTW450Z
BTW450
BTW253Z
BTW253
BTW251Z
BTW251
BTP140Z
BTP140
BTL063Z
BTL063
BTL061Z
BTL061
BTDW251Z
BTD144Z
BTD144RFE
BTD144
BTD141Z
BTD141
BTD140Z
BTD140SFE
BTD140
BST221Z
BSS611Z
BSS611X
BSS610Z
BSS610X2
BSS610SFE
BSS610
BSS501Z
BSS501
BPB180Z
BPB180
BML185(FlashLight)
BML184
BJV180Z
BJV180
BJS130Z


Copyright ©2008-2012 www.Es-Bateria.com All Rights Reserved E-mail:Order@Es-Bateria.com link