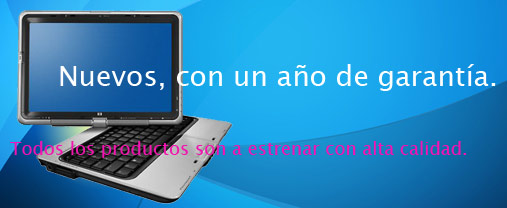 Encontrar aquí productos con cualidad!
Home >> power tool bateria >> makita >> makita BHP441RFE
Compatible para MAKITA BHP441RFE power tool bateria
Tecnología: Li-ion
Capacidad: 3000mAh
Voltaje: 14.4V
Color: Negro
código de artículo: es750kmtj
dimensiones:97.64 x 73.41 x 64.82mm
peso: 475.4g

precio original:

94.49EUR


precio actual:

69.99EUR




El costo de embarque para cada orden es 5,99EUR.
Remark:
1. The real capacity should be 2800mAh.
2. Can be charged with original charger.
3. Battery BL1415,is TD135D and DF445D exclusive use. You cannot use with the other product.
4. Please don\'t use Makita DC18RA Rapid Battery Charger to charge our battery. The high current charging will damage the battery.
power tool bateria--nmero de Partes Compatibles:
MAKITA
BL1430
194066-1
194065-3
power tool bateria --Descripcin del Producto:
MAKITA
BVR440
BVR340
BTW250Z
BTW250
BTS130Z
BTS130SFE
BTS130RFE
BTS130
BTP130Z
BTP130SFE
BTP130RFE
BTP130
BTL060Z
BTL060RFE
BTD130SFE
BTD130FZ
BTD130FW
BTD130FSFEW
BTD130FSFER
BTD130FSFE
BTD130FRFE
BTD130F
BSS500Z
BSS500RFE
BPT350Z
BPT350RFE
BMR100
BML145
BJV140Z
BJV140RFE
BJV140RF
BJV140
BJR141Z
BHR162Z
BHR162SFE
BHR162RFE
BHR162
BHP442RFE
BHP441Z
BHP441SFE
BHP441RFE
BHP441
BHP440SFE
BHP440
BHP343Z
BGA450Z
BGA450RFE
BFS440
BFR540Z
BFR540RFE
BFR540
BFR440SFE
BFR440RFE
BFR440
BDF442RFE
BDF442
BDF441Z
BDF441SFE
BDF441RFE
BDF441
BDF440Z
BDF440SFE
BDF440
BDF343RHEX
BDF343
BDA341Z
BDA341RFE
BDA341
BDA340Z
BDA340


Copyright ©2008-2012 www.Es-Bateria.com All Rights Reserved E-mail:Order@Es-Bateria.com link